Our fresh seafood is done on a pre-order basis. We often carry a small amount on the weekends; however, it goes fast! If you do not see anything listed on this page, please call us and we will see if we can get it for you. Please follow the ordering procedures below:
1. Call us and we will quote you a price (as seafood changes on a weekly basis)
2. Place your order by 12:00 noon on Thursday
3. You can pick it up anytime Friday late afternoon, Saturday, or Sunday.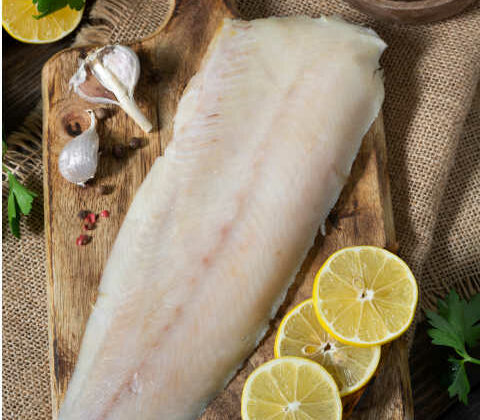 Fresh Water Fish
Bass – Silver
Bass – White
Catfish
Herring-Wine Sauce
Herring-Cream Sauce
Perch – Lake Victoria
Perch -Lake
Pike – Northern
Salmon (Wild Caught & Bay of Fundy)
Trout-Whole
Trout-Rainbow
Walleye
Whitefish
*Don't see something, please ask!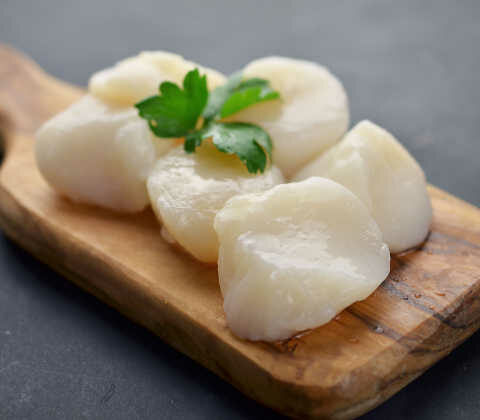 Fresh Shell Fish
Clams
Mussels
Oysters
Scallops – Jumbo
Shrimp
Snails