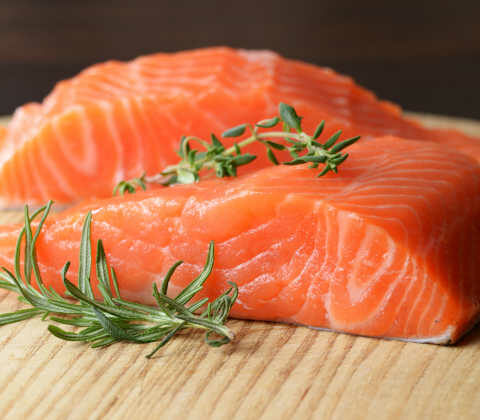 Seafood Pricing
*Please note: Prices are subject to change daily based upon market pricing – especially during this time. We are trying to keep our prices as low as possible but market prices are continuing to rise.
FRESH Seafood – Call for current market pricing and availability!!
Catfish
Clams (Cherrystone or Littlenecks)
Crab, Jumbo Lump
Crab Legs, Alaskan King
Cod
Eel (Smoked or Whole)
Flounder
Grouper
Halibut
Herring (Cream or Wine Sauce)
Lobster (Live)
Lox (Nova Smoked)
Mussels
Oysters (Shucked or 1/2 Shell)
Perch (Victoria)
Salmon, Fresh Atlantic
Salmon (Smoked Whole or Smoked Chunk)
Scallops
Scottish Ocean Trout
Tilapia
Tuna
Walleye Pike
Whitefish, Fresh
Whitefish (Smoked Chunk)
*Ask of if you don't see something because we can order it in for you!
FROZEN Seafood
These items come in packages of 2, 3, and 4.

Corona Beer Battered Cod
Coconut Crusted Tilapia w/ Mango & Papaya
Potato Crusted Cod w/ Chives & Cheddar
Parmesan Crusted Tilapia
Tortilla Crusted Tilapia w/ Chipotle & Lime

Alaskan King Crab Legs
Crab Cakes (Imitation)
Crab Cakes (Gourmet) – Not Frozen
Lobster Tails – Call for current pricing

5-6 oz
6-7 oz.
8-10 oz
10-12 oz
12-14 oz.
16 oz

Shrimp

Cooked, Tail On, Peeled & Deveined 8/12 ct
Cooked, Tail On, Peeled & Deveined 26/30 ct
Raw, Tail On, Peeled & Deveined, 8/12 ct
Raw, Tail On, Peeled & Deveined, 26/30 ct

Stone Crab Claws