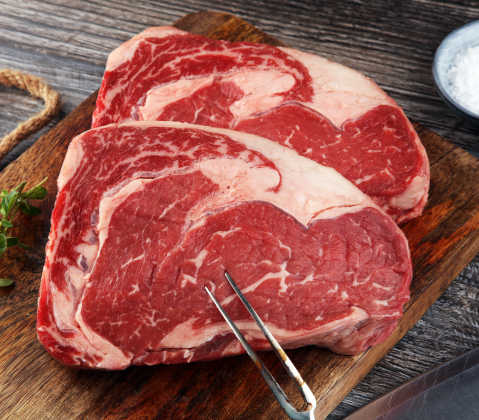 Do you want to do a CURBSIDE pick up order?
UPDATED HOURS DUE TO COVID:
Mon-Friday: 11 am – 6 pm
Saturday: 11 am – 5 pm
Sunday: 11 am – 4 pm
We are still open for walk-ins! However, we are offering curbside pick up as well.
As of now, due to the influx of orders, we are 2-3 days out on any pick up orders.
You can email us (butcher@butcherontheblock.com) or call us 847-669-6679 to place your order. If you email, please provide a first and last name, along with your phone number so that we can call you for payment over the phone.
Walk-Ins: Please note that we are requiring everyone to wear gloves upon arrival (provided by us) and will be enforcing the distance rule put in place by the government. We appreciate your understanding during these difficult times.
You can view our pricing of our meats on our website (under MEAT: Meat Pricing). If you don't see something, please ask. We also have deli meats, cheeses & salads available for purchase as well.
Again, thank you for being loyal customers and supporting small businesses. We apologize for any inconvenience.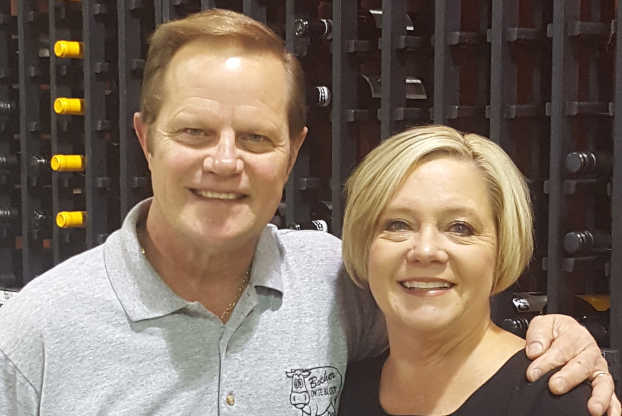 We are happy to serve you!
Butcher on the Block is a gourmet meat and deli market that has one main focus; to serve the community with the finest quality products available.
Here at Butcher on the Block, you get it your way. If you want one bone-in pork chop or a 1/2 lb. of ground beef, you can get it! If you don't see something, just ask! We might have it in back. We are happy to say that after 19-1/2 years, (we opened our doors in 2000) we were able to expand from one store front to three. We have a larger selection of meats and deli items, along with an expanded grocery area and a sit down dining area. We also sell beer and wine at very affordable prices! All of these are great reasons why you should stop in and check us out! However, the biggest reason you should shop Butcher on the Block is because you will be receiving quality and customer service. We care about your meal and always want you to walk away happy and continue to be repeat customers.
About Us