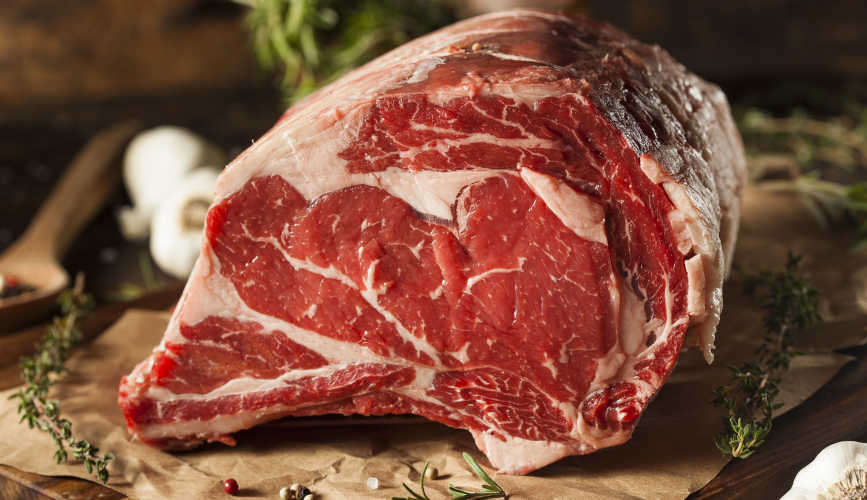 It's time to place your order for the holidays! Also, give the GIFT OF MEAT!!!
Gift Options:
Holiday Gift Meat Packages
Gift Cards Available at any value! Spend $100 in Gift Cards, get a $15 BONUS GIFT CARD to use at a later date. Bonus gift card is valid 1/1/20 thought 2/29/20.
Go to our Christmas/Hanukkah/New Years Page to learn more about your ordering options. Don't see something? Just ask!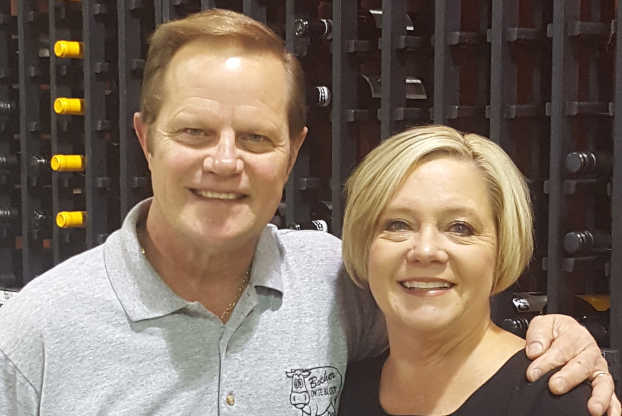 We are happy to serve you!
Butcher on the Block is a gourmet meat and deli market that has one main focus; to serve the community with the finest quality products available.
Here at Butcher on the Block, you get it your way. If you want one bone-in pork chop or a 1/2 lb. of ground beef, you can get it! If you don't see something, just ask! We might have it in back. We are happy to say that after 19-1/2 years, (we opened our doors in 2000) we were able to expand from one store front to three. We have a larger selection of meats and deli items, along with an expanded grocery area and a sit down dining area. We also sell beer and wine at very affordable prices! All of these are great reasons why you should stop in and check us out! However, the biggest reason you should shop Butcher on the Block is because you will be receiving quality and customer service. We care about your meal and always want you to walk away happy and continue to be repeat customers.
About Us