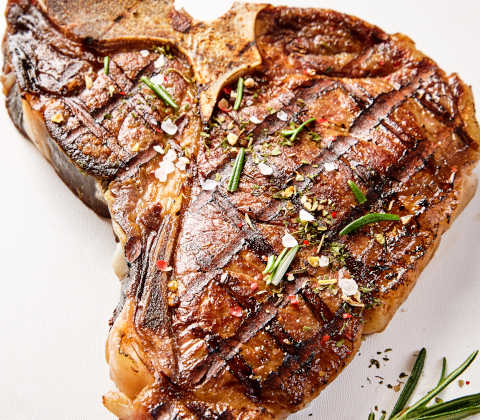 Steaks
Cowboy Steaks (Bone-In Ribeye)
Cube Steaks
Filet Mignon
Flank Steaks
Kid Steaks
Major Steaks
New York Strip Steaks
Porterhouse Steaks
Ribeye Steaks
Sirloin Steaks
Skirt Steaks
T-Bone Steaks
Texas Sirloin Steaks
Top Round Steaks
Don't see something you are looking for? Call to see if we have it or if we can get it in!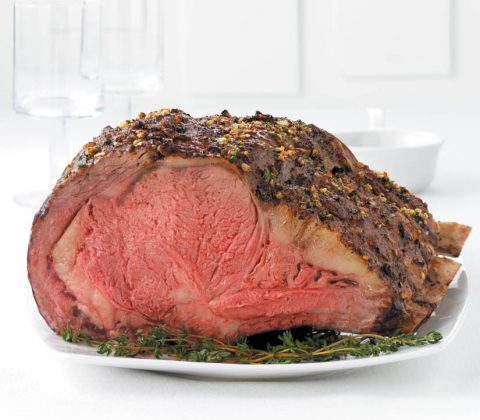 Roasts
Beef Brisket
Beef Tenderloin
Chuck Roast
Eye of Round Roast
New York Strip Roast
Picanha Roast
Ranch Roast
Rib Roast or Ribeye Roast
Rump Roast
Sirloin Tip Roast
Texas Sirloin Roast
Top Sirloin Roast
Tenderloin Roast
Don't see something! Ask to see if we have it or can get it in!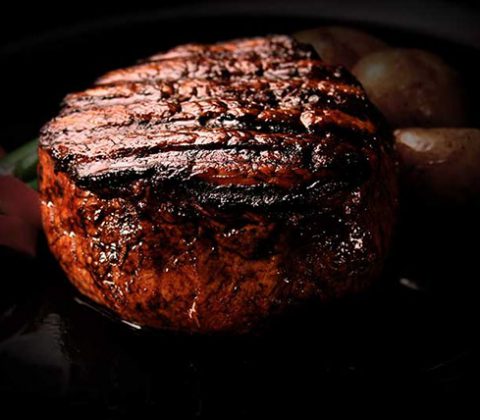 Specialty Steaks
Bacon Wrapped Filets
Bleu Cheese Stuffed NY Strips
Bleu Cheese Stuffed Ribeyes
Bleu Cheese Stuffed Filets
Bleu Cheese Stuffed Flanks
Crab Stuffed Tenderloin
Cajun Crab Stuffed Tenderloin
Garlic Pepper NY Strips
Garlic Pepper Ribeyes
Garlic Pepper Filets
Flank Steak stfd w/ 4 Blends of Italian Cheeses, Garlic & Bread Crumbs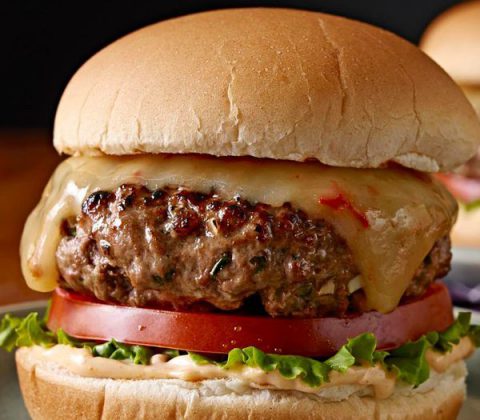 Ground Beef & Hamburgers
Ground Beef
Ground Chuck
Ground Round
Ground Sirloin
Chili Meat
Sliders
Chicken, Bacon, Pepperjack
Jalapeno Cheddar
Montreal Sliders (no onion)
Montreal Sliders (with onion)
Taco Sliders
Meatloaf / Meatballs
Italian Meatloaf
Mexican Meatloaf
Regular Meatloaf
Italian Style Meatballs
Burgers
Chuck Patties – 1/4#
Sirloin Patties – 1/3#
Bacon Cheddar Burgers -1/3#
Black & Bleu Burgers – 1/3#
Cheddar Burgers – 1/3#
Jalapeno Cheddar Burgers – 1/3#
Portabella Swiss Burgers – 1/3#
Pub Burgers
Cheddar
Bacon Cheddar
Jalapeno Cheddar
Mushroom & Swiss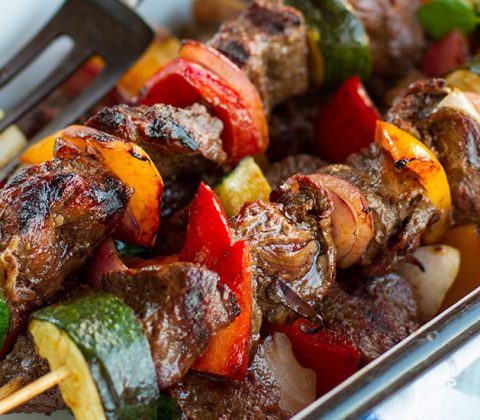 Other Specialty Beef Items
Beef Stew Meat
Beef Tamales
Bracciole
Chili Meat
Cooked Pot Roast
Corned Beef
Dog Bones
Fajita Meat
Fondue
Kabob Meat
Landjeager Sticks
Neck Bones
Oxtails
Pepperoni Sticks
Philly Cheesesteaks
Soup Bones
Stir Fry Meat
Stuffed Cabbage
Stuffed Green Peppers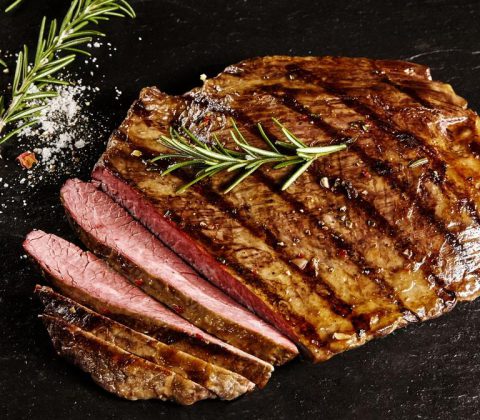 Seasoned Beef Items
Let us season any beef item of your choice for you!
Seasonings
Butcher's Secret Spice
Dixie Herb & Garlic
Garlic Pepper
Italian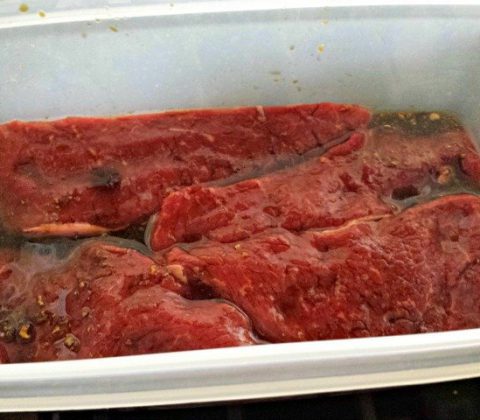 Marinated Beef Items
Let us marinade any beef item of your choice for you!
Marinades
Mandarin Teriyaki
Authentic Steakhouse
Black Forest Prime Rib
Sizzlin' Green Chili
Lemon Pepper
Pa's Black Bull BBQ
​Kentucky Bourbon
Roasted Tomato Basil
Marinades
Italian
Canadian Maple BBQ
Sweet Southern Molasses
Smokey Habanero Chipotle
Smokin' Maple Bacon & Ale
Pure Canadian Maple Dijon
​Sweet Honey Orange
Southern Cajun